The Power Of Customer Service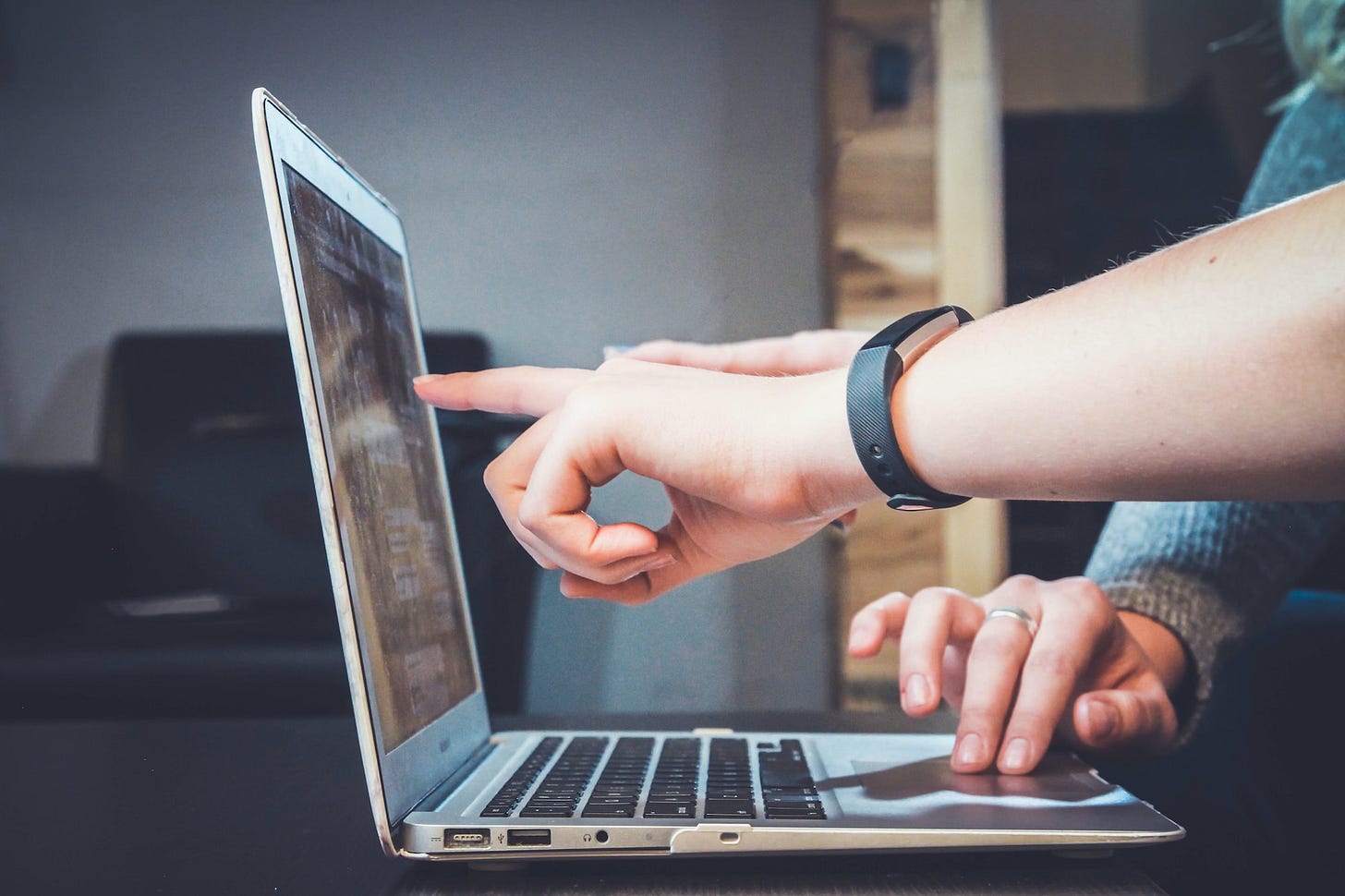 So I moved all 40 sites that I own or manage to a new host. I left the previous host, not only because of quality of the service, but the feeling like just another number.
Now, I am aware, that I am indeed, another number. But when Flywheel was just starting out, they had an approach that my new host, Rocket.net, had. That all their customers mattered.
Fl…
Keep reading with a 7-day free trial
Subscribe to Marketing Junto to keep reading this post and get 7 days of free access to the full post archives.