I'm so glad you decided to subscribe to my newsletter. It is not lost on me how valuable this relationship is.
Every Wednesday you will get a post from me with my take on something important in marketing or technology, some interesting articles to take a look at with comments from me, some recommendations of newsletters or podcasts to listen to, and finally what's going on over at my podcast Entrepreneur's Enigma.
If you have questions hit me up seth@marketingjunto.com.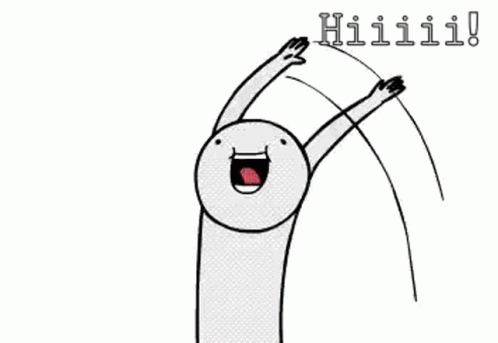 Some housekeeping...
If you can't find the newsletter, check your spam folder. And please mark this address as 'not spam.' If the newsletter isn't in your spam folder, either, you should look in the Promotions tab.
You can always see everything on the website.
Thanks again, and please tell a few friends if you feel like it — it really means a lot to us!